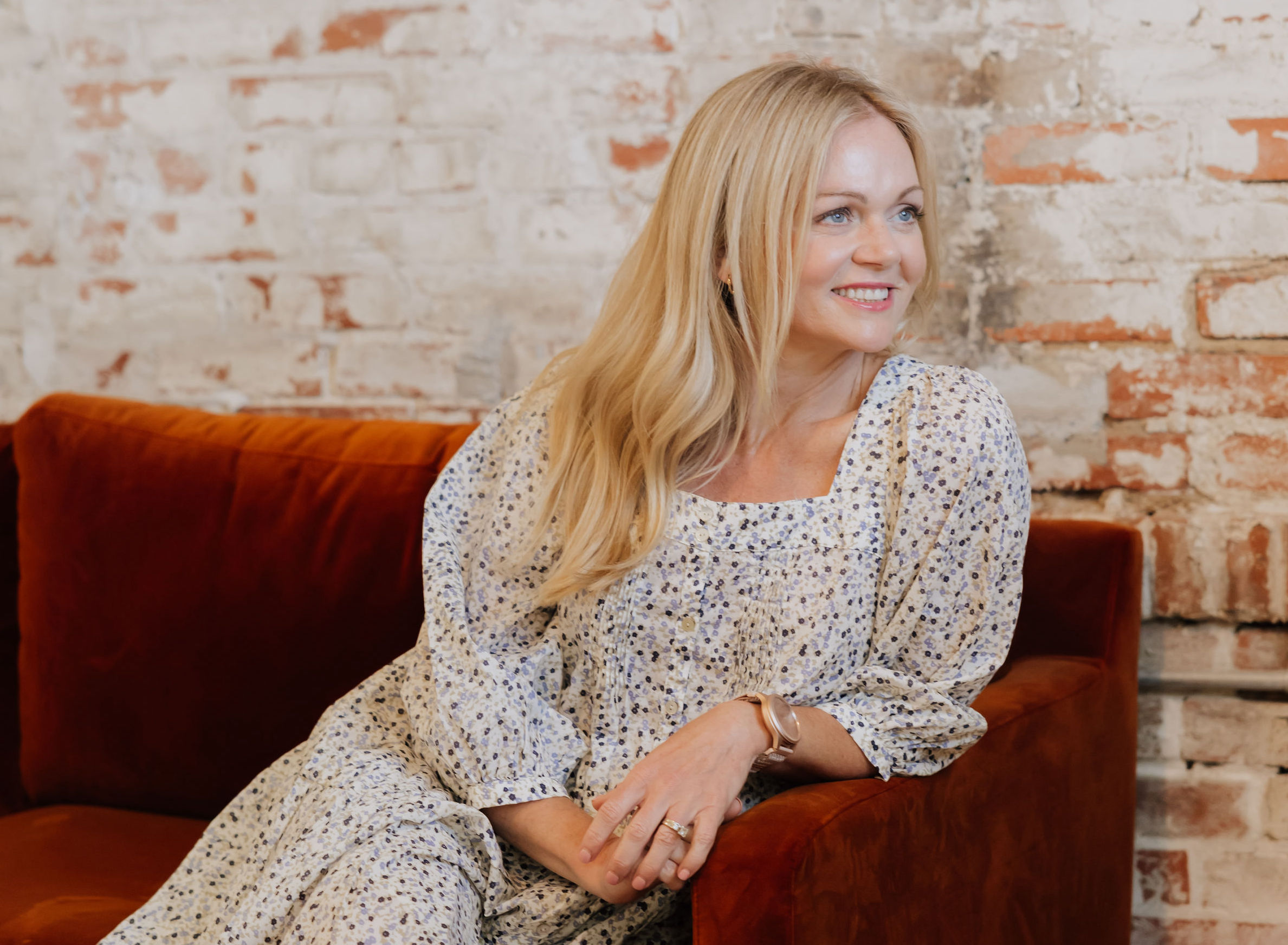 TRAINING AND TRANSFORMING WOMEN
Helping women create a life FREE from food and body obession, so they can focus on creating a life that they love by doing things that actually matter.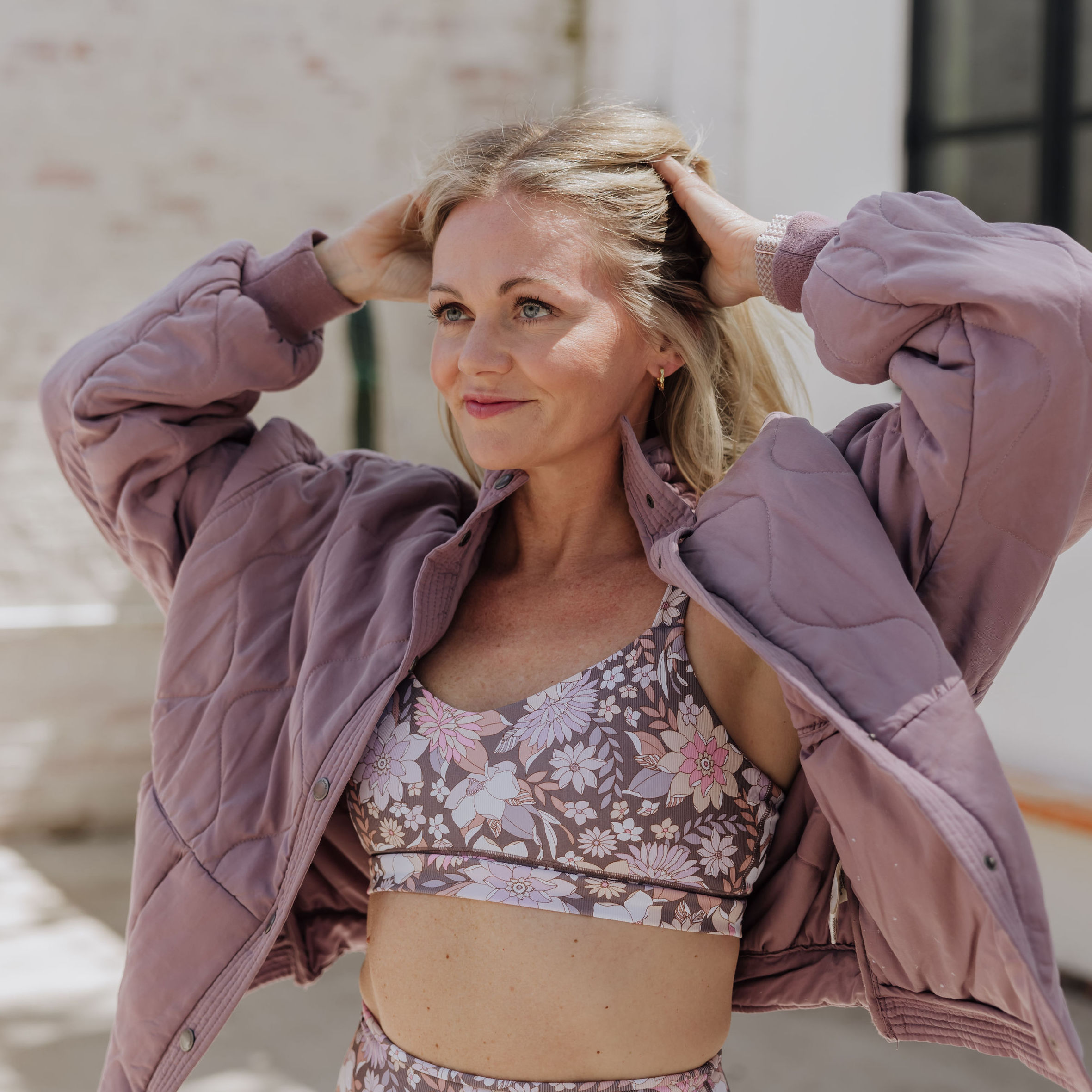 Diet culture is constantly telling us to  shrink and time travel. Well, I am done with that BS.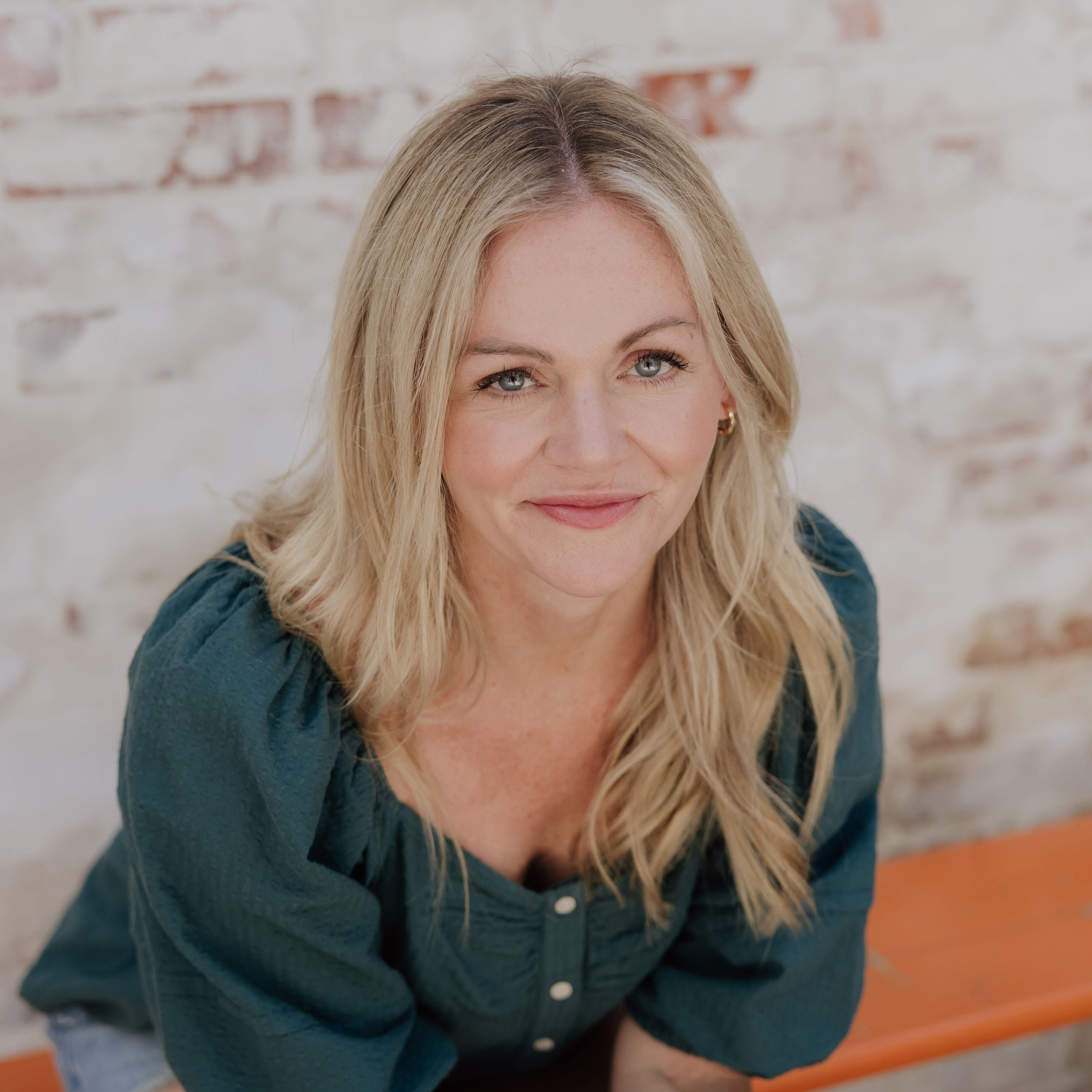 Ready to make peace with food and move on with your life? (In other words: NEVER DIET AGAIN!)
"Not only is Nicki passionate to set women free from unhealthy eating cycles, but she possesses a unique, God-given, contagious energy that inspires excitement to take lots of little (and big) steps for fitness. She provides challenging yet time-efficient workouts to incorporate into your weekly routine at home around even the busiest schedule." – Amy S.