Hi! I'm Nicki Wilson.
My goal: for you to have sustainable health.
I teach women how to lose fat without losing their mind. But not with super restrictive, low-calorie, meal plans, and ridiculous requests like, "Never eat Chick-Fil-A again." If that's your idea of living––I ain't your girl.
BUT if you want to be able to include ALL of your favorite foods and actually build a healthy lifestyle around your life stage, family situation, culture and values- I gotchu! I teach women the importance of being able to eat sustainably 5, 10, 15 years down the road. No more quick fixes. The buck stops with me! SUSTAINABILTY is the name of the game!
As a busy mom of 3, I know how life goes. Often a lot of our lives are spent in the car, driving from practice to practice, game to game, work event to another event.
And while that does not define our entire life, we DO have to learn to work with our current reality! Sometimes, a lengthy, whole-food recipe just isn't going to work night after night!
I have been coaching women for almost TWO DECADES in health and fitness. And I have seen hundreds of women be set free from weird diets, and learn how to lose fat and most importantly KEEP IT OFF!
Without a meal plan! Without eating 1200 calories a day! Working with their life and the things they enjoy!
I can help you too!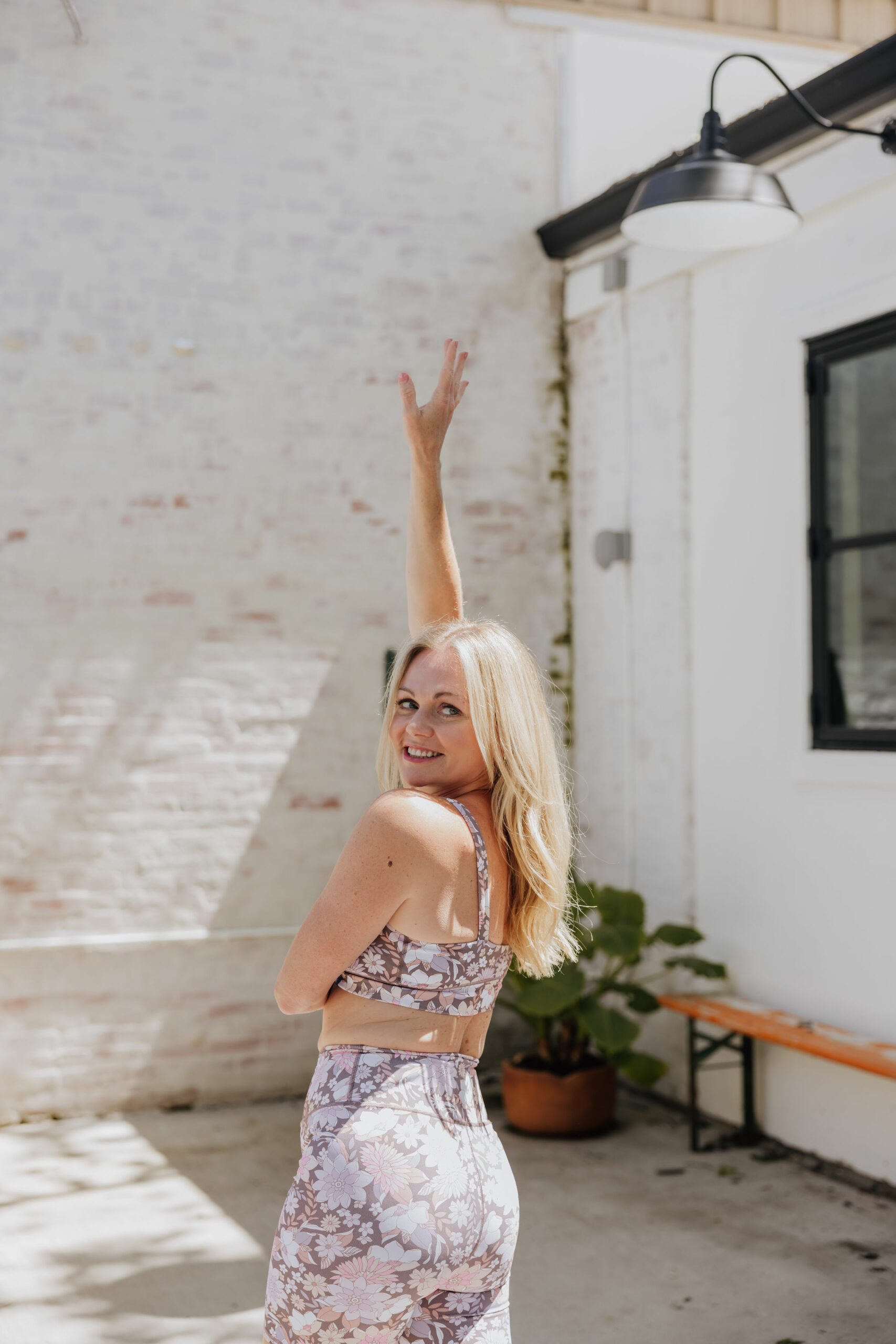 My Approach
I have a wonderful and supportive husband (my high school sweetie!!) and 3 amazing children who are all cut from a different cloth, as they say. I live on copious amount of coffee and if you touch me, there is a good chance I will crumble into a pile of dry shampoo dust. Not even kidding.
Love Jesus + Family + People
Health At Every Size (HAES)
Do the things you have to do until you can do the things you want to do
Always make room at the table for other women
Don't ignore your "crazy" ideas – they might be your calling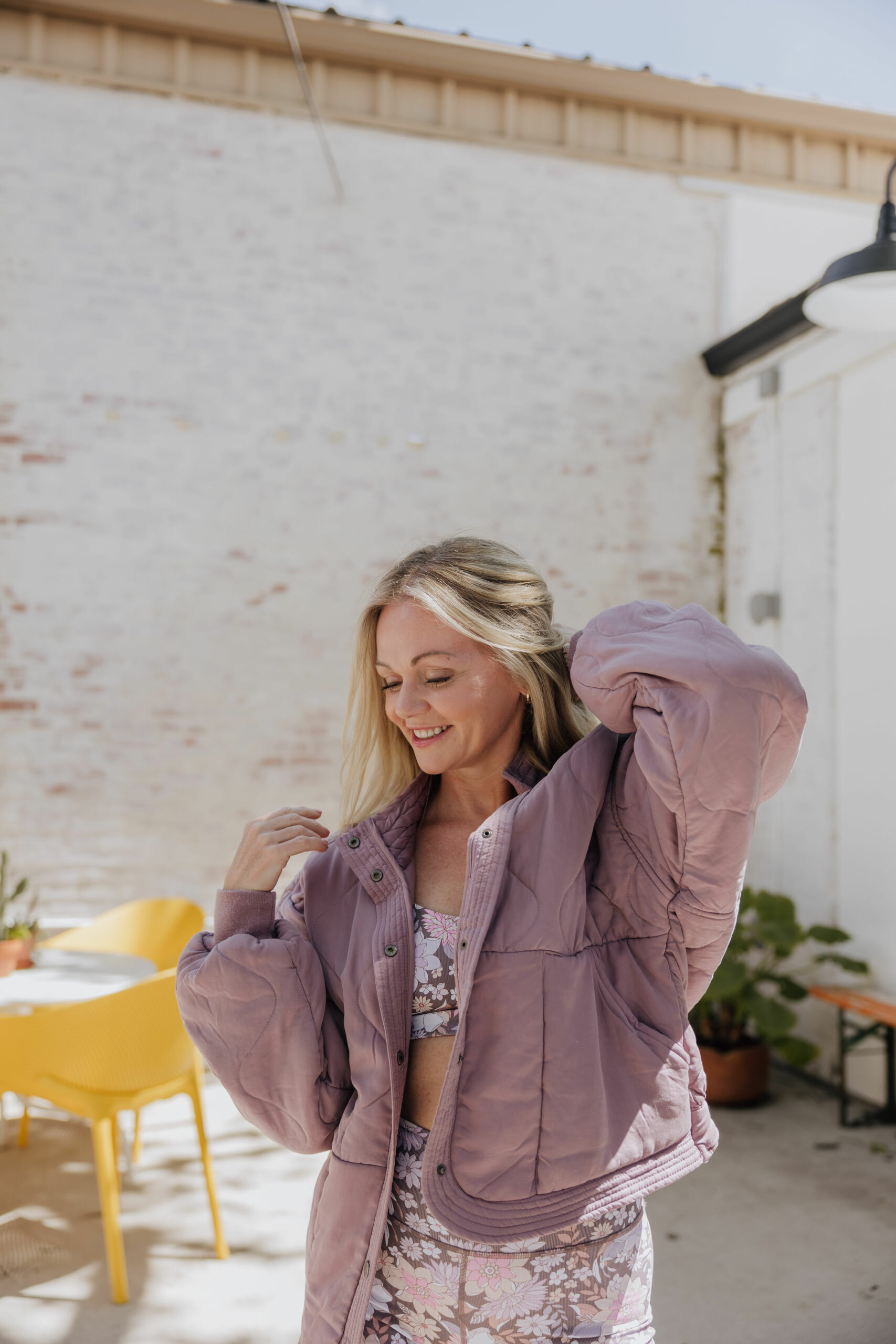 Listen to nicki on these podcasts