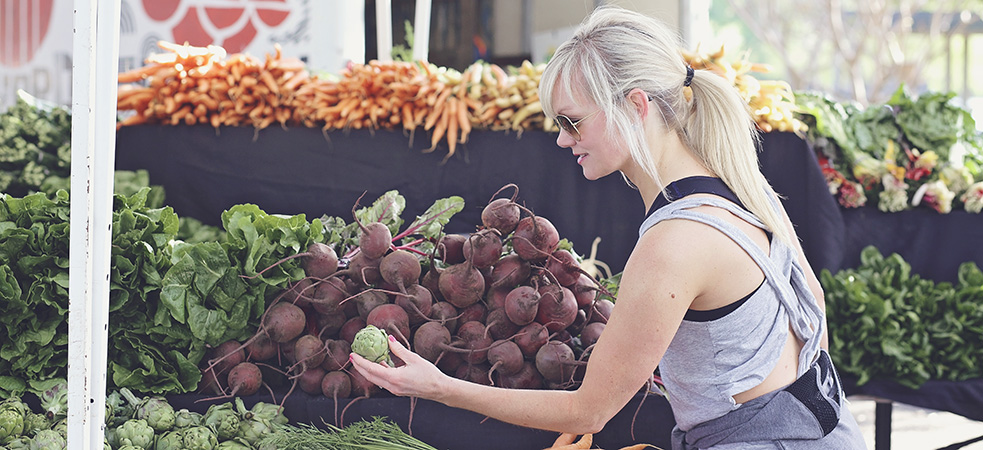 #Foodasfuel free e-course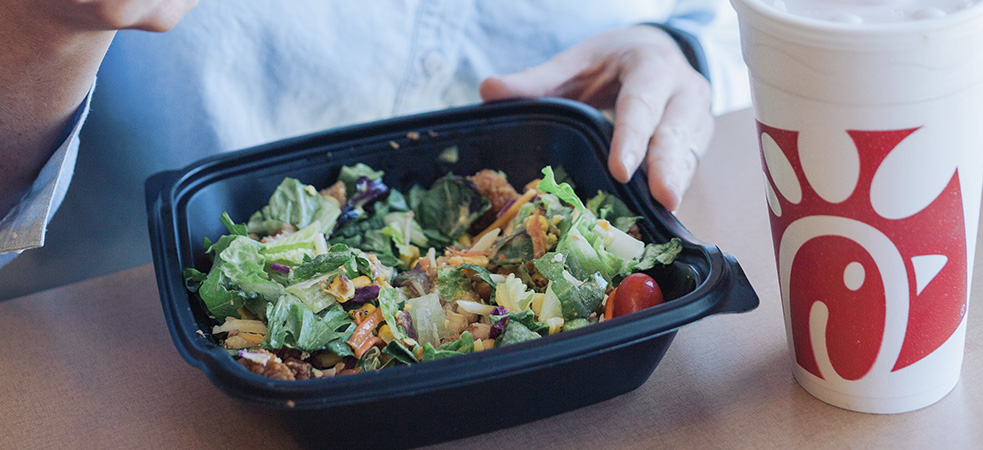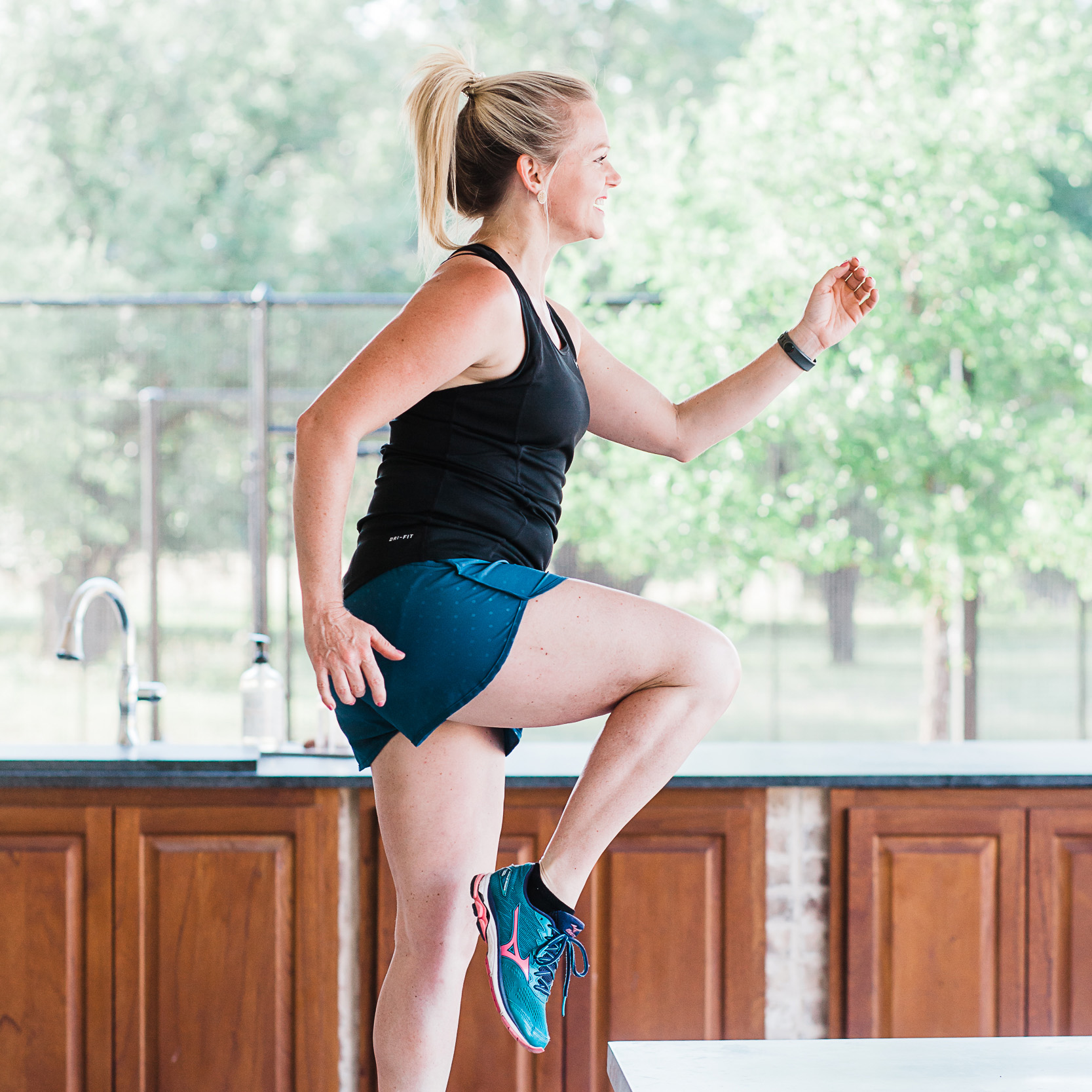 Monthly Membership to my Fitness Classes
You are free to come to any class on the schedule! I strongly encourage coming to 3 or more classes to see a change in your body composition!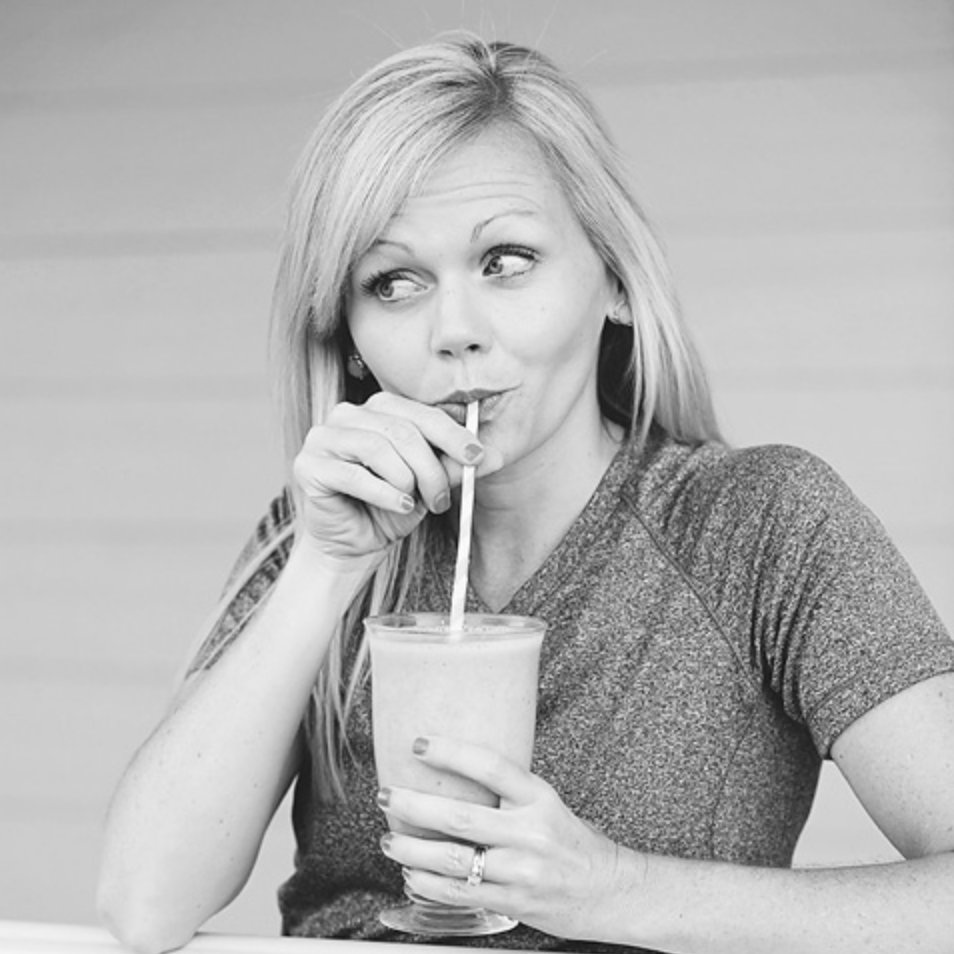 7 Summer Smoothie Recipes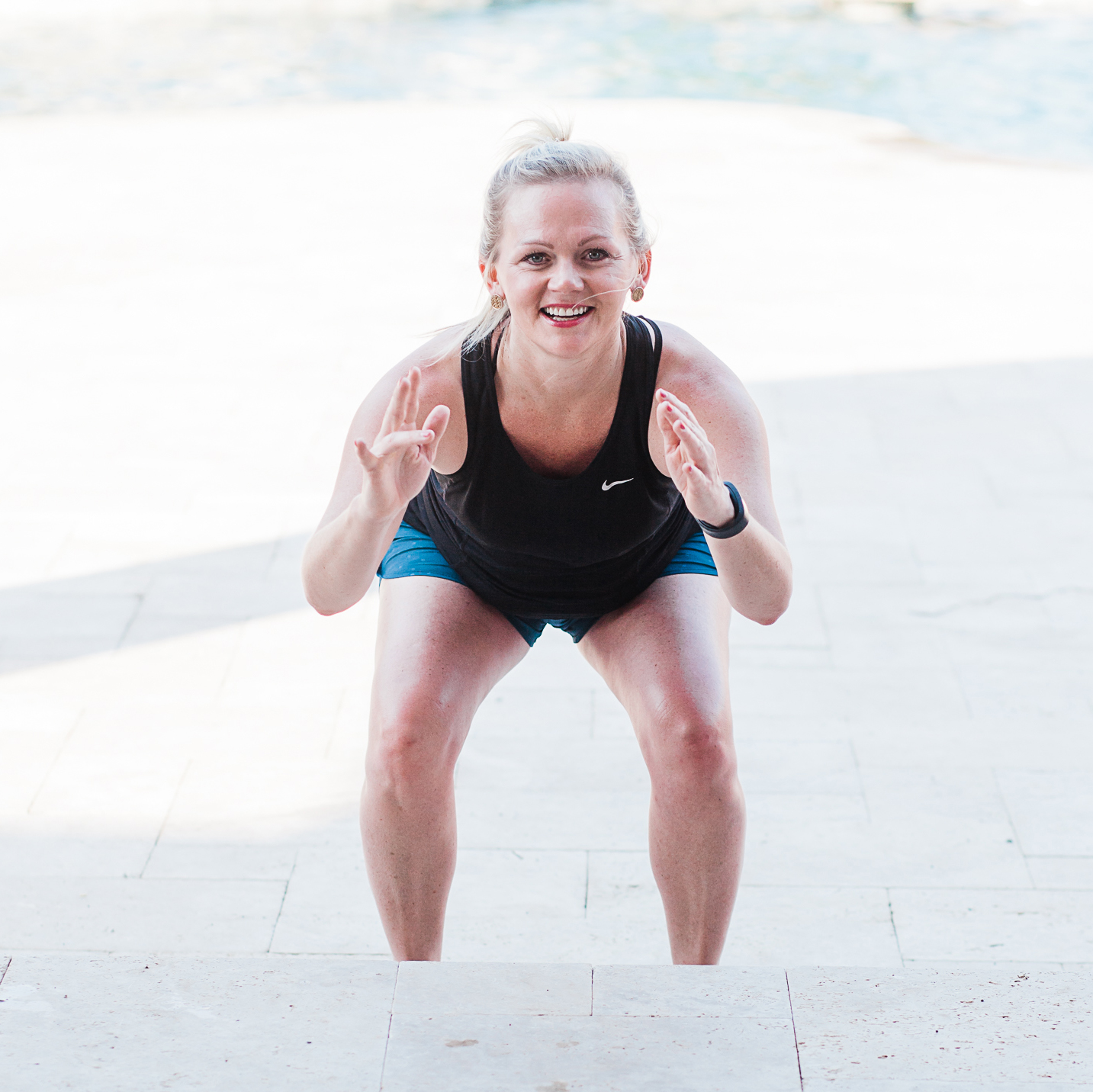 Mama Has Muscle
This is an intense, muscle-building, metabolism-boosting, 9-week fitness program with 12 workouts (with videos!).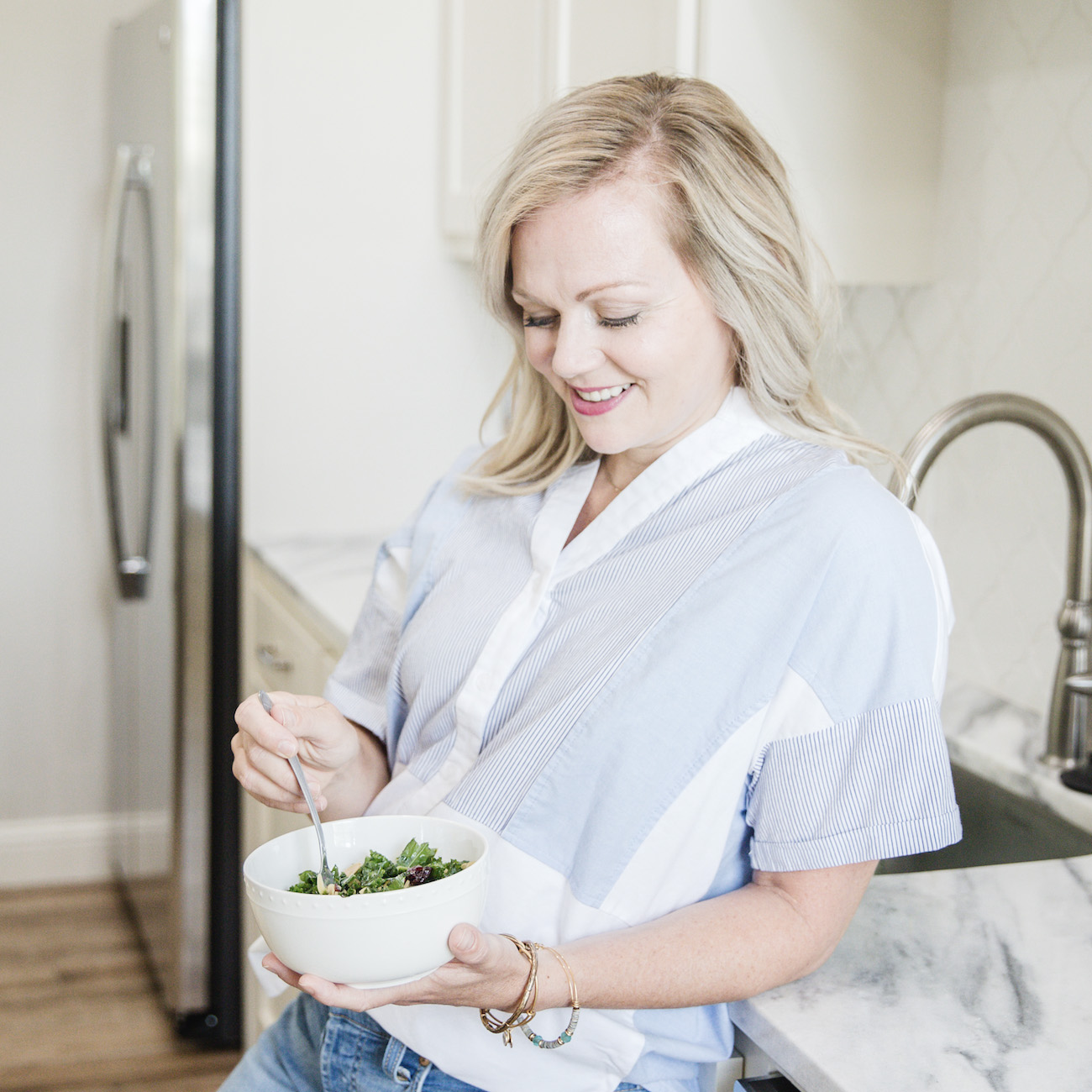 10 Habits of Lean People EBook
action made mamas podcast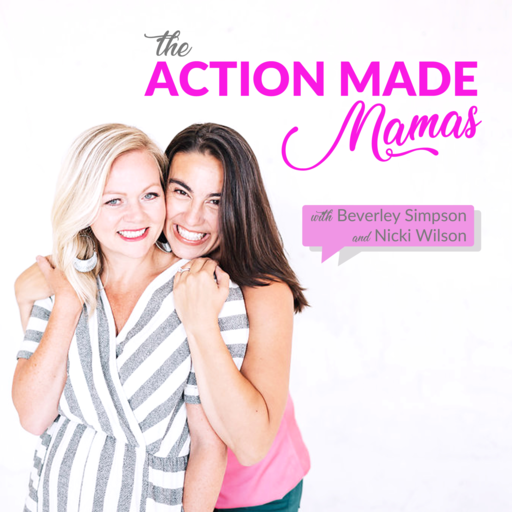 Co-hosts Nicki Wilson and Beverley Simpson on the Action Made Mamas Podcast where they inspire women to take massive action in pursuing their dreams, cultivating deep relationships, building loving communities, raising amazing humans and most of all becoming their best self.
Charcuterie boards are EASY and the best way to entertain! I always have the very best intentions to host and entertain people. However, I am finding that the same intentions I always have give way to the same excuses. When I was younger, it was that I had small...